Matt Halverson
From Wikizilla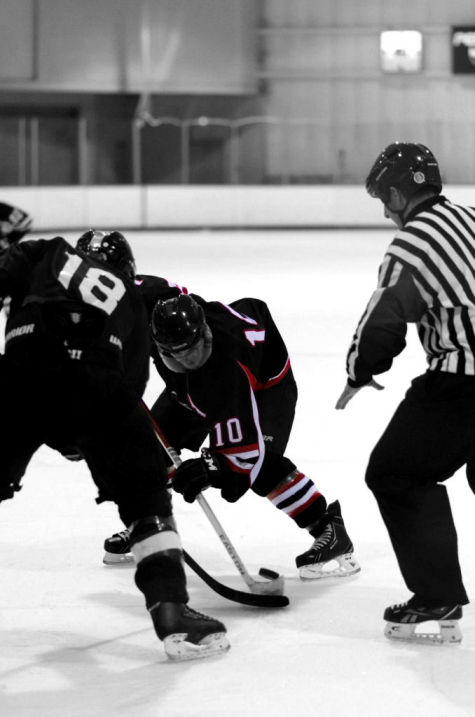 Player Data

| | |
| --- | --- |
| Height | ? |
| Shoots | Left |
| Position | Center |
| Favorite Carebear (Cousin) | Baby Tugs Bear |
Beer League career
Matt Halverson, brother to Stephen Halverson, has become a mainstay at center for The Bladezillas. Often pairing up with Stephen Halverson, Jason Martin and/or Jamie Wright on his wings, Matt has come up with a series of verbal, numerical commands for each faceoff play that no one has yet to decipher or, even, remember, their complication being nearly Einstienian.
Taking his position to heart, Matt has become one of the best at taking face-offs on the team. He has even come up with a overly complicated number-based draw system for his wingers. What does "3" mean again? We don't even...
Matt has, while Troy Shannon was sidelined for post-concussion symptoms, taken over the locker room music with his unique selection of classic rock and Linkin Park.
Career statistics
First Point and First Goal:
The Steelers. vs. The Bladezillas. - Nov 8, 2012 
2nd - 13:24 Matthew Halverson ( Daniel Hewson, Robert Antoniali ) 


Best Season: Winter 2013-2014. 5 goals and 8 assists for 13 points in 26 games.
Best Game: Matt has had two 3 point games:
Bladezillas vs. Splonkers - Feb 15, 2014. 2 goals, 1 assist for 3 points.
2nd - 10:45 Jamie Wright ( Matthew Halverson, Troy Shannon ) 
2nd - 08:36 Matthew Halverson ( William Fraser, Stephen Halverson ) 
3rd - 05:01 Matthew Halverson ( Jamie Wright )

Maximum Collision vs. Bladezillas - May 27, 2014. 1 goal 2 assists for 3 points.
1st - 11:20 Jason Martin ( Stephen Halverson, Matt Halverson ) 
2nd - 09:12 Jason Martin ( Matt Halverson, Stephen Halverson ) 
2nd - 00:32 Matt Halverson ( Sean Ruczko )

Awards