Joleen Badger
From Wikizilla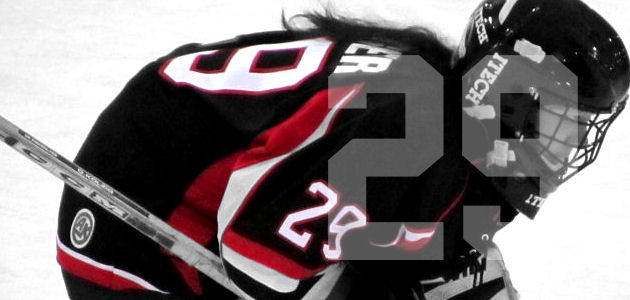 Player Data

| | |
| --- | --- |
| Height | ? |
| Shoots | Left |
| Position | Goalie |
| Favorite Carebear (Cousin) | Best Friend Bear |
Beer League career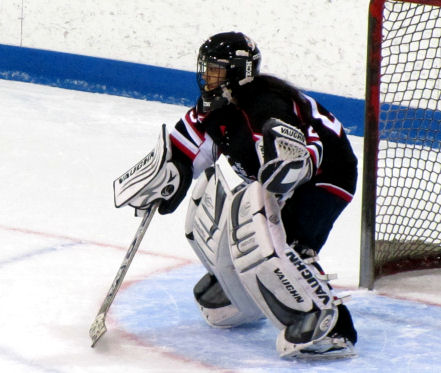 Joleen "The Honey" Badger was the second full-time goalie to play for the red, white and Zilla, after Steve Booth, brother to one Dewey Booth. Also: the only girl. True fact!
Joleen was a very small goaltender who made up for her lack of gigantism with sound positioning and quick lateral movements. While definitely not part of the team during the "golden era" of Bz defense that Troy Shannon and Sean Ruczko assure the team they are currently enjoying Jo never lacked for fight or perseverance. Quality helmet, yes. Persistence, no.
Joleen Badger is the girl you would bring home to meet my parents. If they were doctors – specifically concussion specialists. It is very possible the number of concussions passed 2 during her last season with BeeZee, forcing her to take some time off to recover if only get her short term memory back. After the spring of 2011 Joleen was hired by the provincial NDP and transferred to Victoria to work at the legislature, paving the way for a new (old?) generation of up and coming goaltenders to take her place and prove their worthiness.
While there were many ups and downs with Badger in net Joleen remains the only player to be put on the Joleen Suicide Watch Meter.
Random Anecdote
Joleen got her first and only shutout as a Bz on Saturday, May 7th vs The Havoc, winning the game 4-0. Joleen stopped 17 shots in the win.
Off The ice
Joleen was a key component in creating the The Bladezillas Annual Award Ceremony And Dinner with Jason Martin and helped decide the winners for several consecutive ceremonies.
Joleen also assisted with the daily roster, often creating lines for the team game by game (see: Bz vs MIGs Saturday march 5 )
"Dewey Remembers..."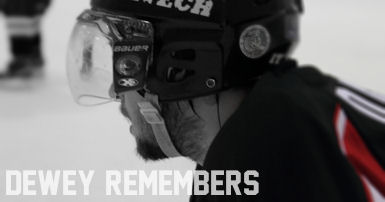 By Dewey Booth
And so the message was delivered to me as if a message from god….like a slap in the face from god….okay so I got a text message informing me that we don't have a goalie for that nights game….not good…so I text Justin Doyle and he says he can get someone….her can't get anyone…I would go in net but last time I tried I pulled my groin…I don't want to pull my groin anymore…
What to do? What to do?
That's right…its says rent a goalie…and I literally called OVER 100 people to find a goalie for this nights game OVER 100!!! But there was only one that would step up to the plate. Did she have a concussion? Maybe. Did she not know what she was getting into? Maybe….and did she actually play for us this game? No she didn't…as it turns out Doyle did get us a goalie, but because of all my calls and because Jo answered and because she told me where she worked (IHOP)….I stalked her (right away) introduced myself and got her to play a future game for us.
Long story short Jo played a great game that day (though people like Will will always remember the pink panties first) and from that game onward Jo has been the keeper my our net and the keeper of our heats and the keeper of Troy's porn….