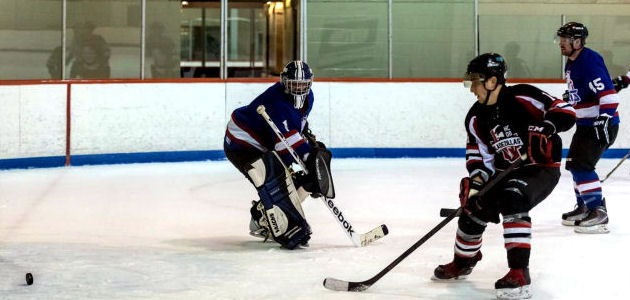 We have a new sister site which will focus on our various photos taken over the years.
A special thanks to Scott Hemenway, Mike and Carol Browne and Wes Eigler for all their help!
The site can be found at http://w00thl.bladezillas.com/ and we will be adding a link on the main site of course.
Enjoy!